Friends of Citizens Advice East Berkshire
Citizens Advice Bracknell & District and Citizens Advice Maidenhead & Windsor have merged to become Citizens Advice East Berkshire. Both charities have a long and successful local history; with over 140 years' experience between them, we provide a service for around 7,000 local residents and resolve over 35,000 issues every year. Citizens Advice Maidenhead & Windsor was founded in 1939 and Bracknell & District in 1961.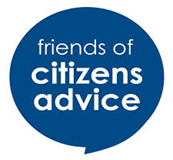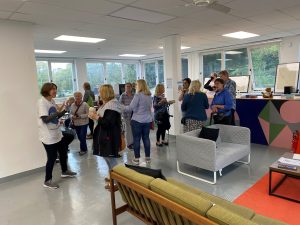 We are a local charity reliant on funding from local authorities, companies, charitable trusts and individuals.
We have set up a Friends Group to help organise events and other activities to raise much needed funds which help keep our services going. Our Friends have been involved with:
Promoting our Lottery scheme
Assisting at our annual Family Fun Day
Helping out with 'can' collections
Selling raffle tickets
As a friend you will:
Know you're making a difference to people's lives
Receive regular updates on our work
Help us build a network of Friends
Assist with enjoyable events and fundraising activities which help raise awareness of our charity's vital work
If you think you're able to give us a small amount of your time please get in touch.  No experience is necessary and you can be involved in as much or as little as you choose to be. To discuss becoming a Friend of Citizens Advice East Berkshire or for further information, please contact Liz Yates at elizabeth.y@caeb.org.uk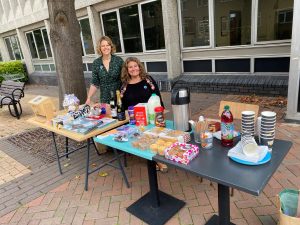 Our next community event is at a Christmas Craft Fair on Saturday 4th December, from 10.00am – 3.00pm, to be held at Bracknell Shopmobility. See here for more information on our upcoming events.